Customers can be added to routes in 2 ways. The first way is from the Routes section and the second is from the Customer Profile section.
Adding Customers from the Routes screen


1. From the Routes section.
Select the route to which you wish to add customers from the left-hand column. Once selected, click on the "Customer +" button, highlighted in the image below.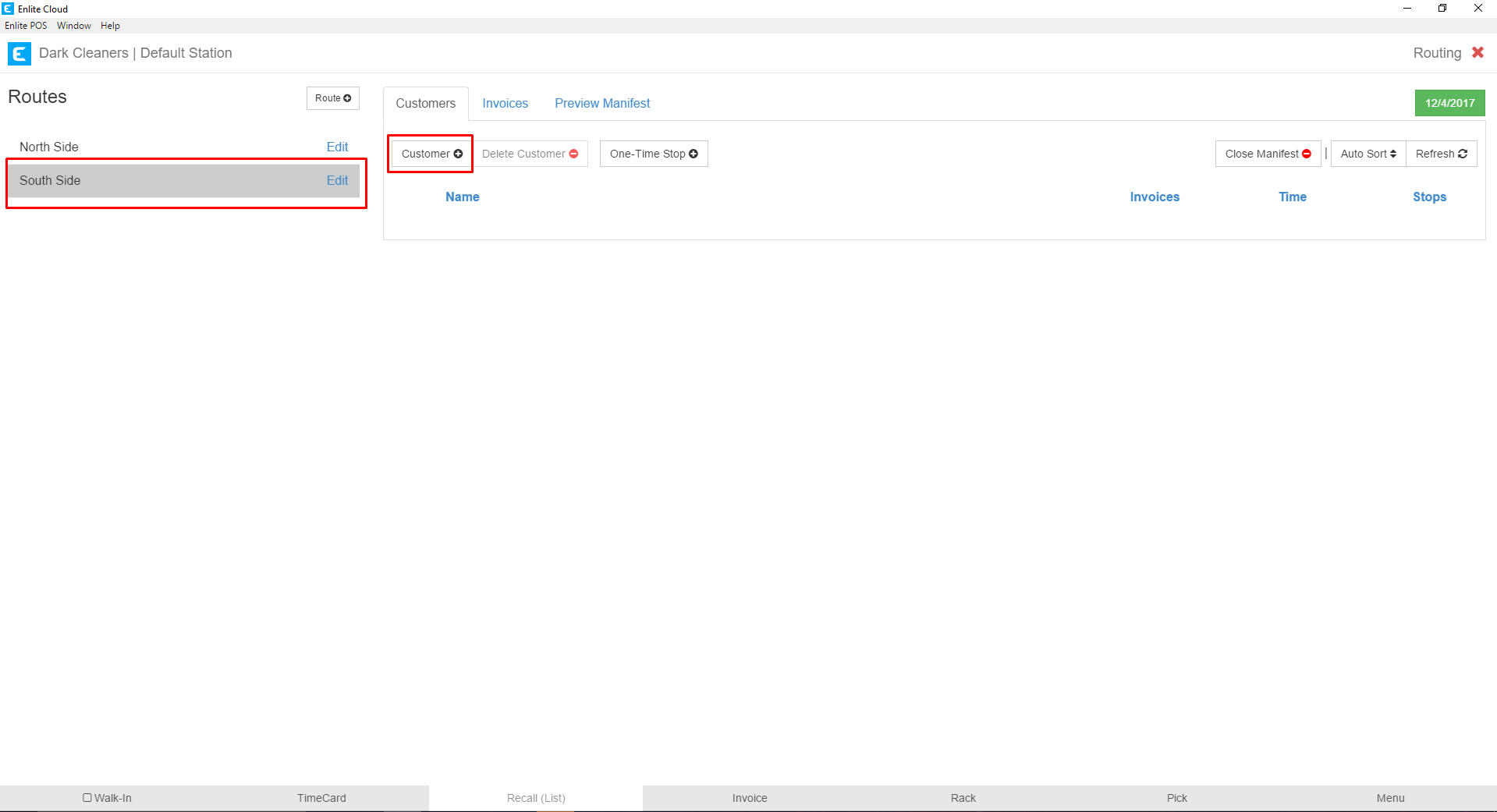 2. On modal for adding customer.
Enter your search string. You can search for customers by:
First Name
Last Name
Email
Phone Number


When you find the customer you are looking for, push the ">" button to add them to the route.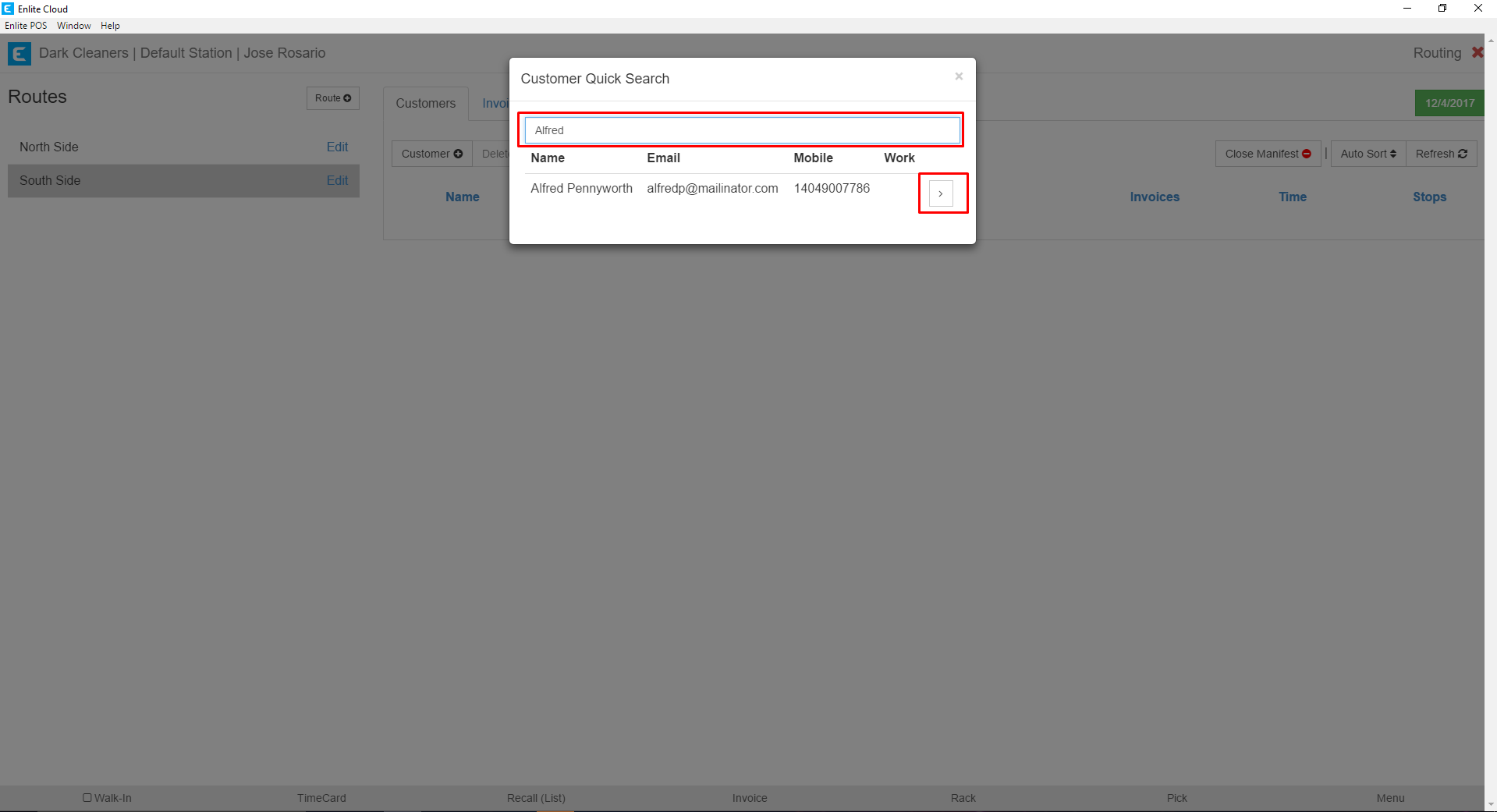 3. Once added the customer appears on the list for the route.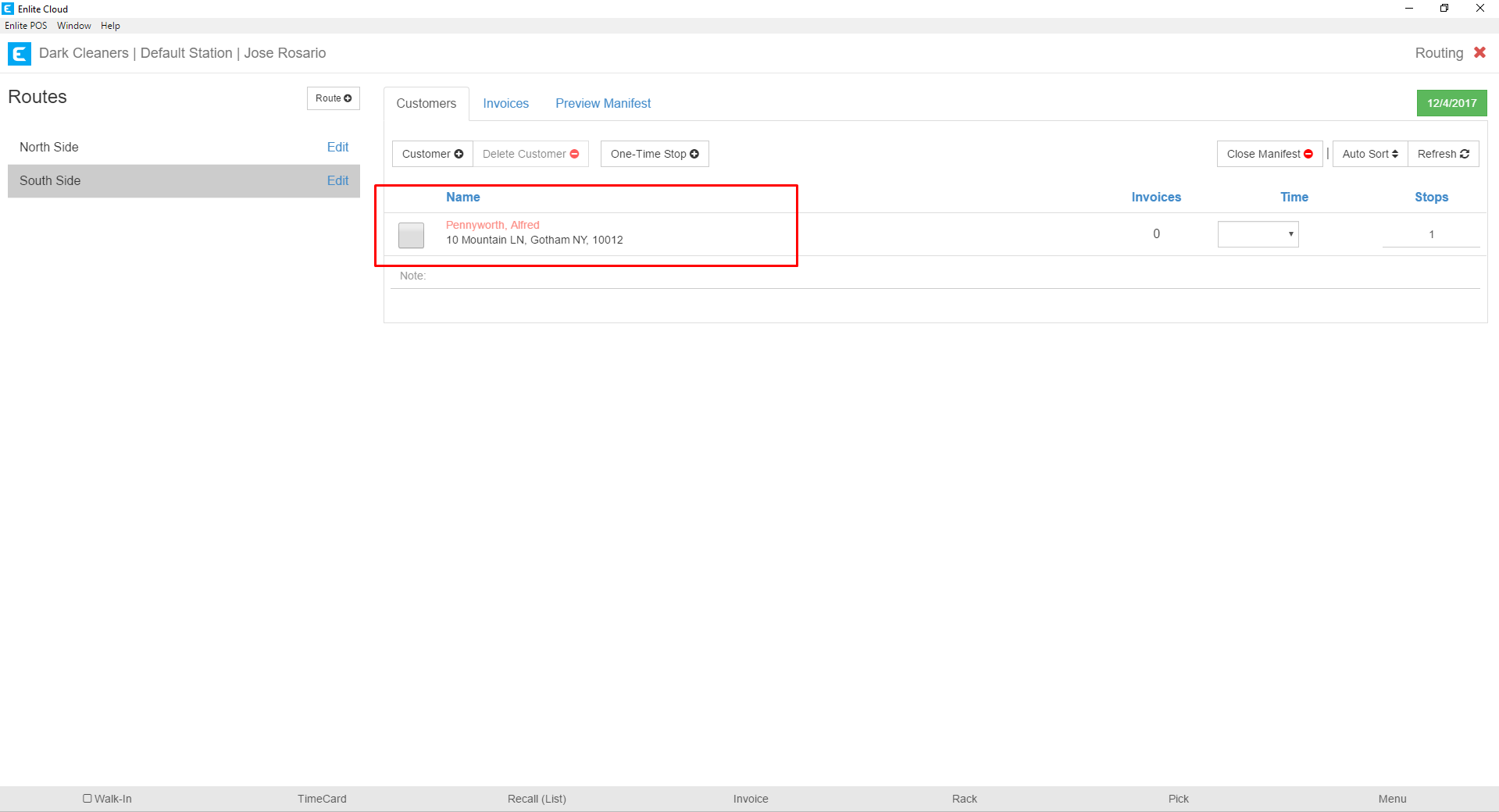 Adding Customers to Routes from the Customer Profile Screen
1. Customers can also be added to routes from their profile screen.
To do this navigate to the "Details" tab of the Customer's profile and select the route where you wish to add the customer, from the Routes Drop-down menu. Please note that the desired route must have already been created in the Routes section.
When finished, don't forget to click the "Save" button to commit your changes to the system.