1. Start by Downloading AnyDesk
Go to https://anydesk.com/download , the download will initiate automatically. When ready, open and install the application.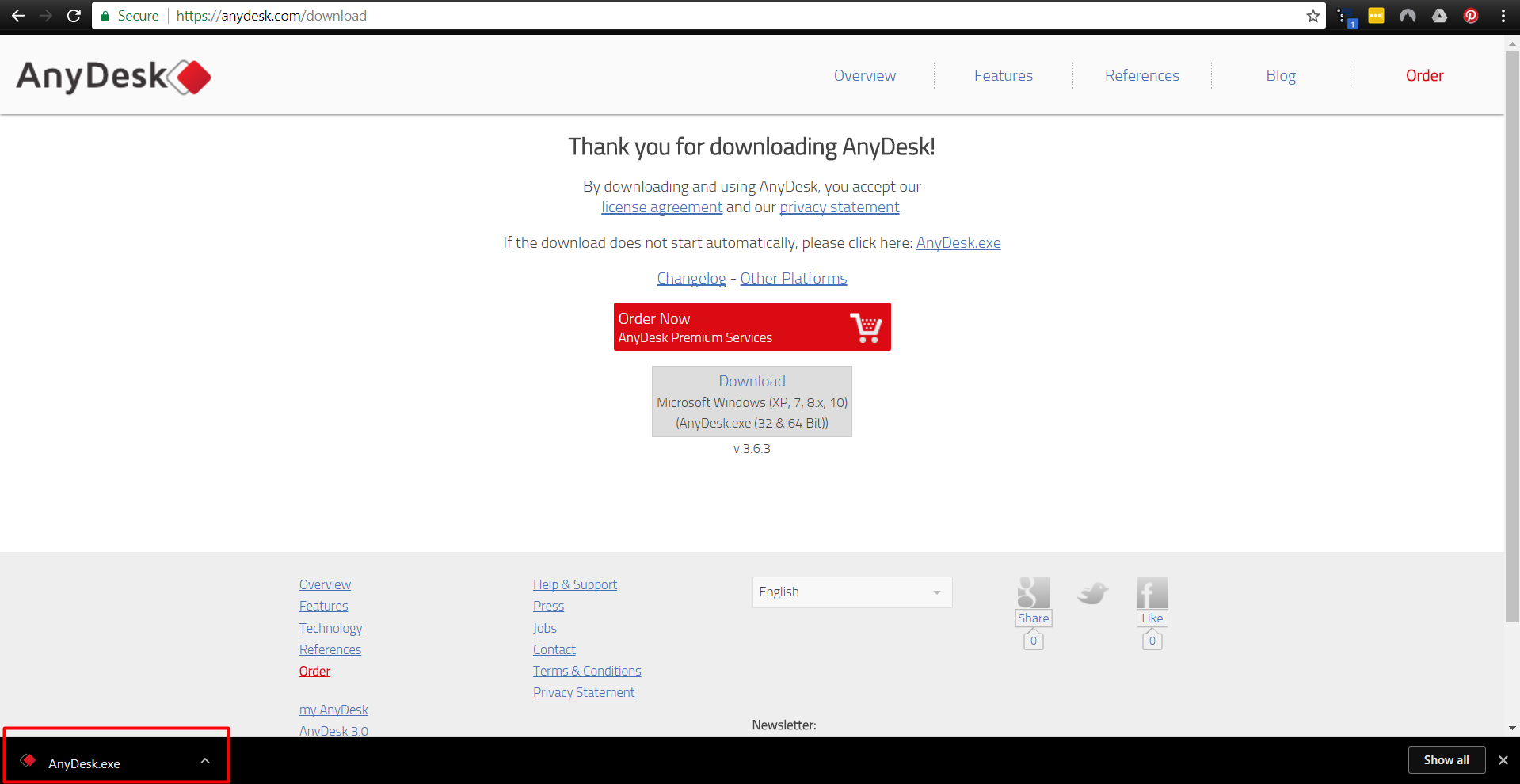 2. Install AnyDesk
Once the application is open, click on the option that says Install AnyDesk on this computer…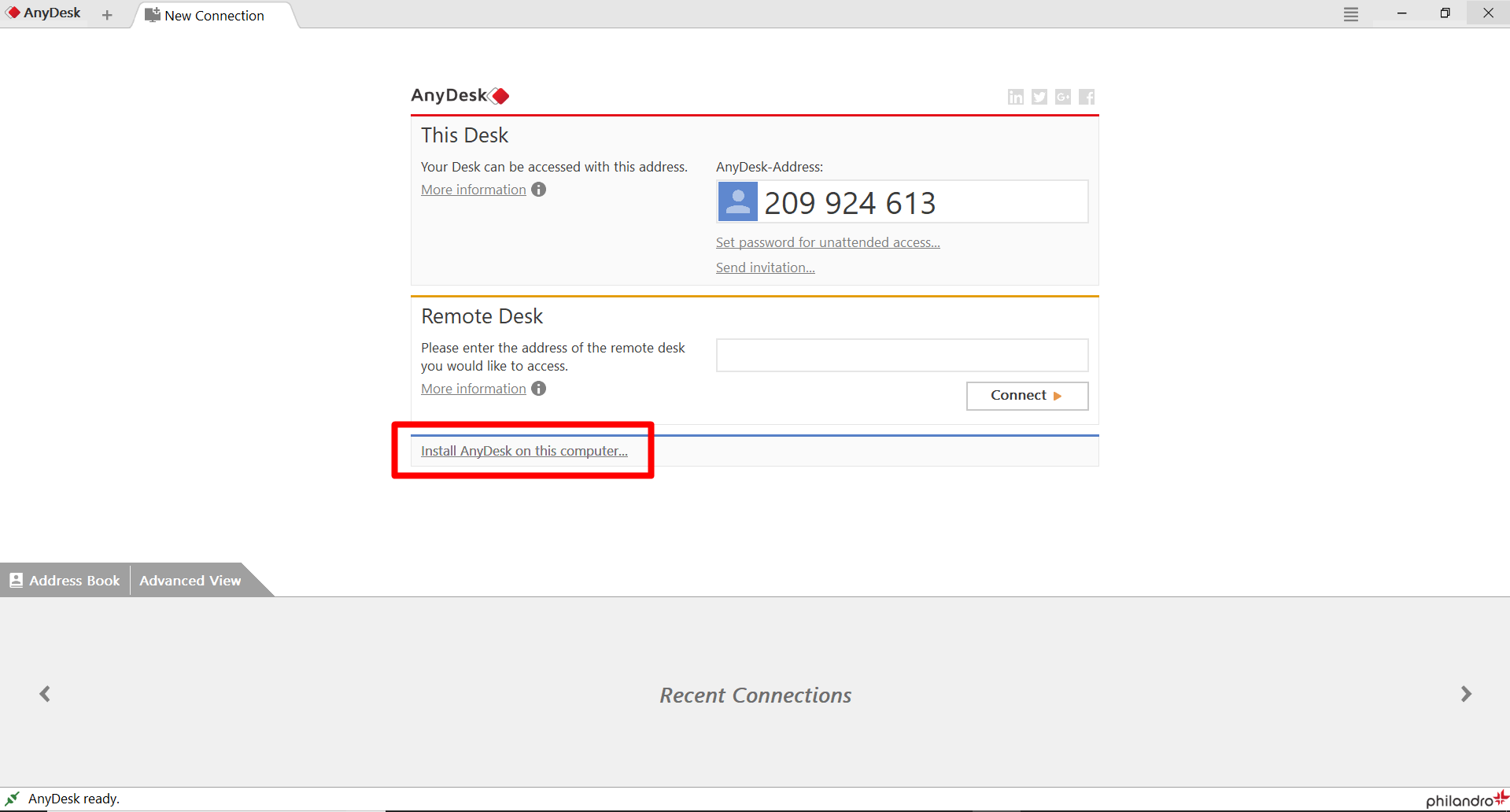 3. Accept & Install
On the next screen, push the Accept & Install button



4. Go to New Connection Tab
On the following screen, select the New Connection tab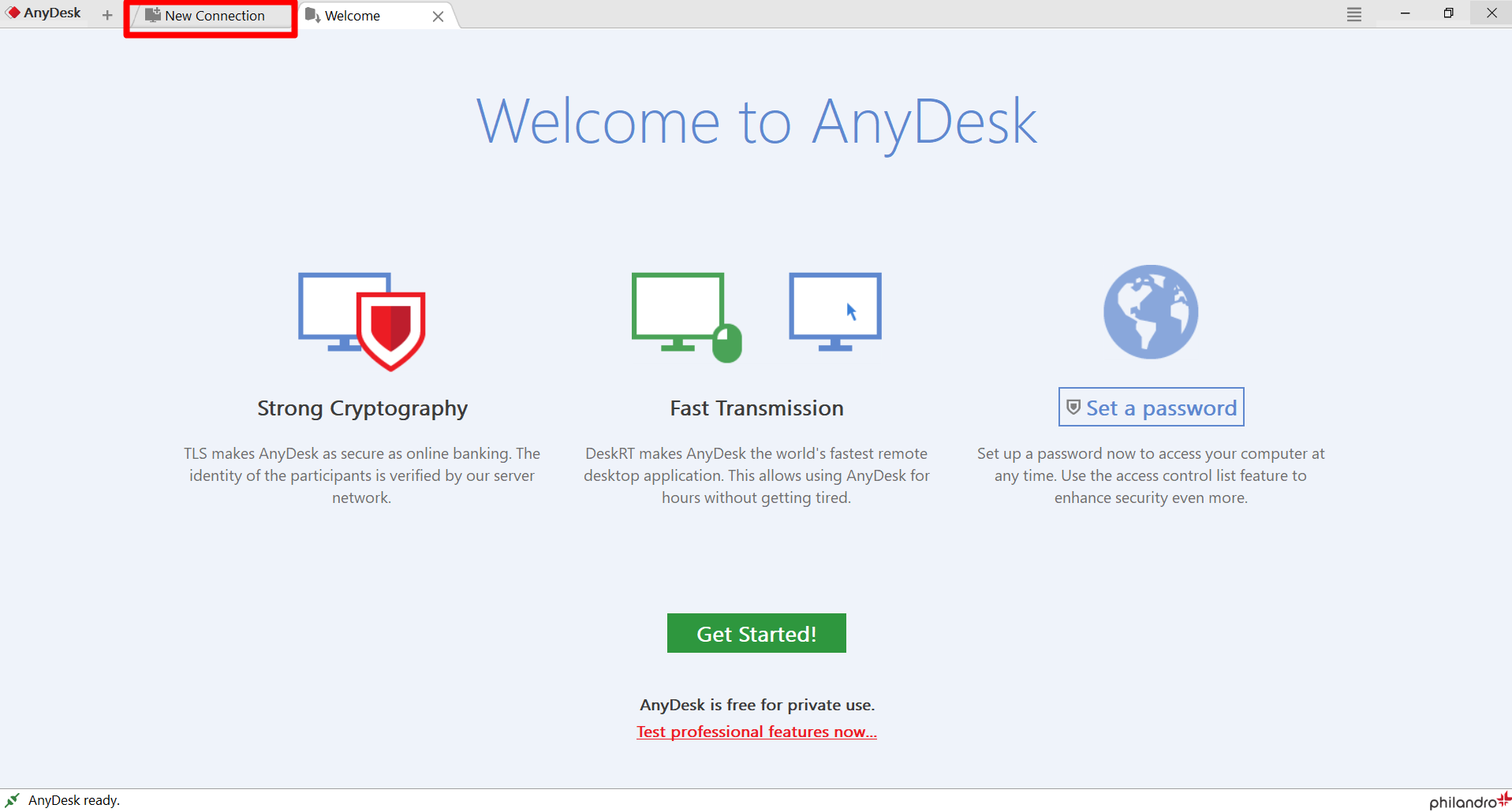 5. Set Password
On the New Connection tab, click the Set Password for unattended access option.
Password: Darkpos1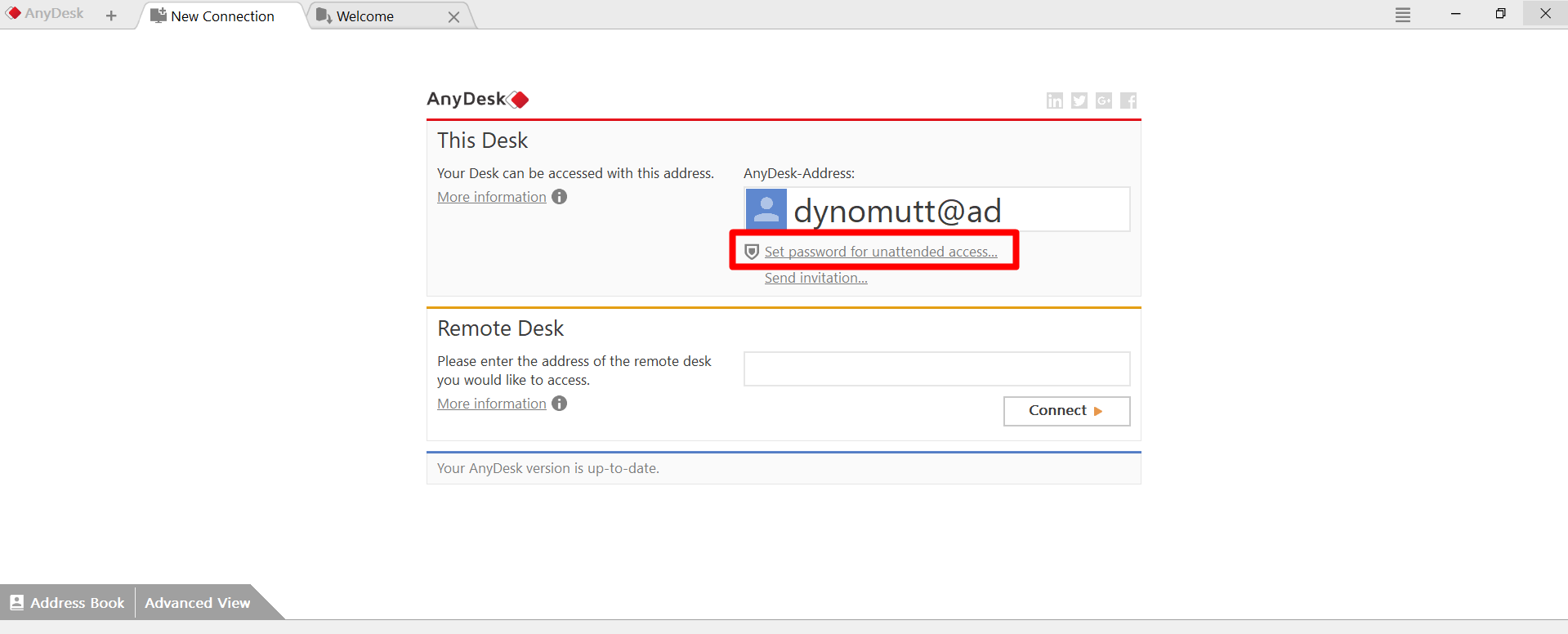 6. Enable Unattended Access
On the following screen, click the Enable unattended access checkbox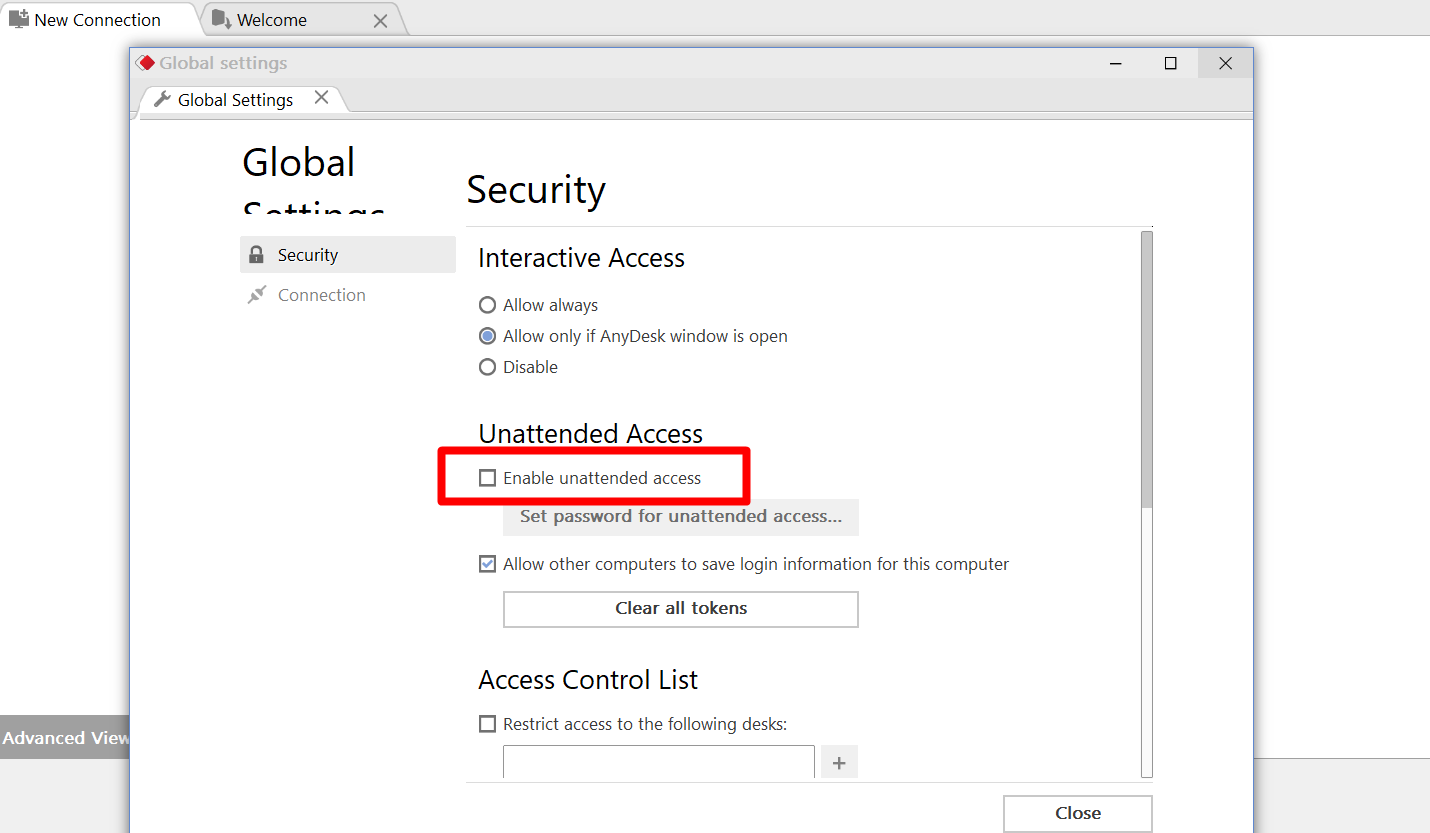 7. Enter Password
On the following screen enter your password. Please use something you will remember and that you can send to Dark because we will be using this password to access your computer.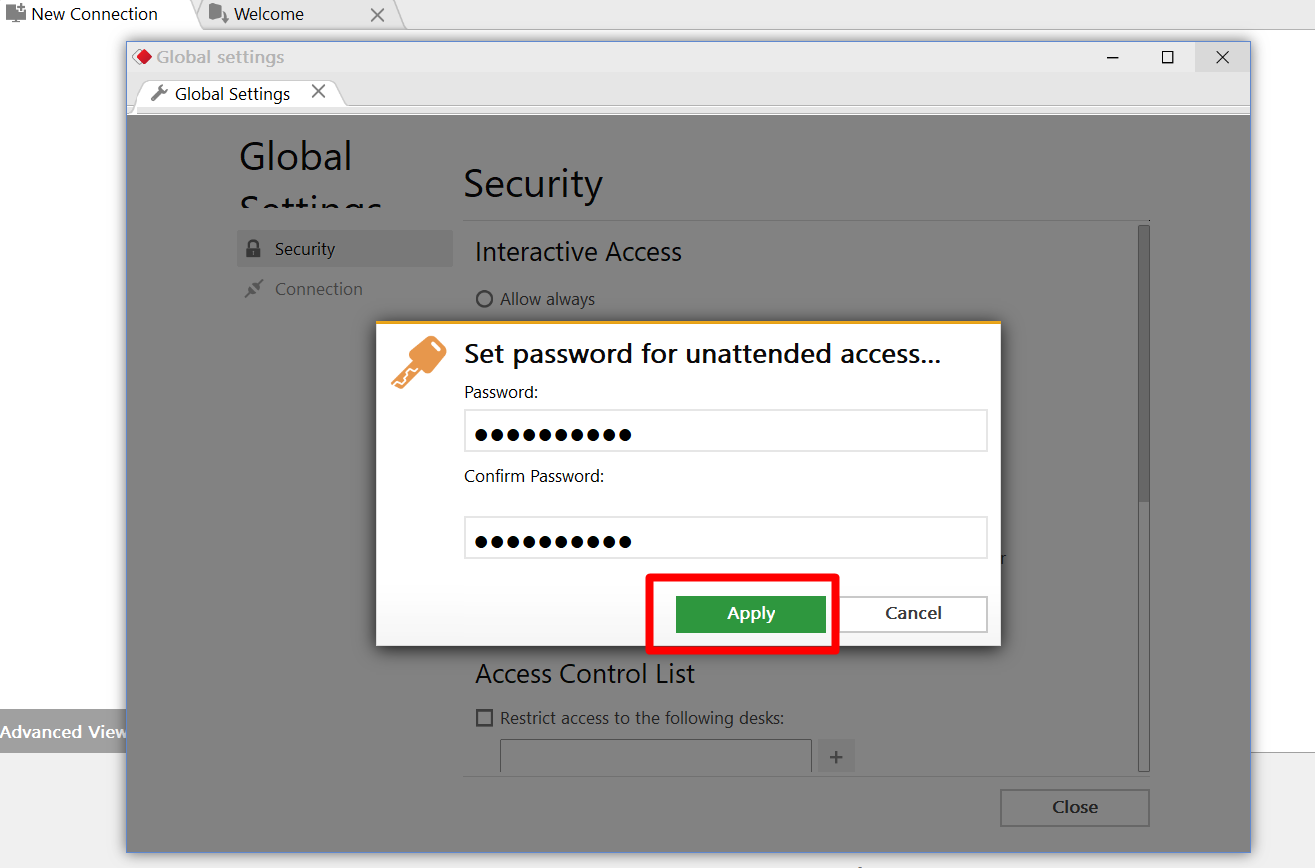 8. Interactive Access - Allow Always
Next, in the Interactive Access section, click on Always Allow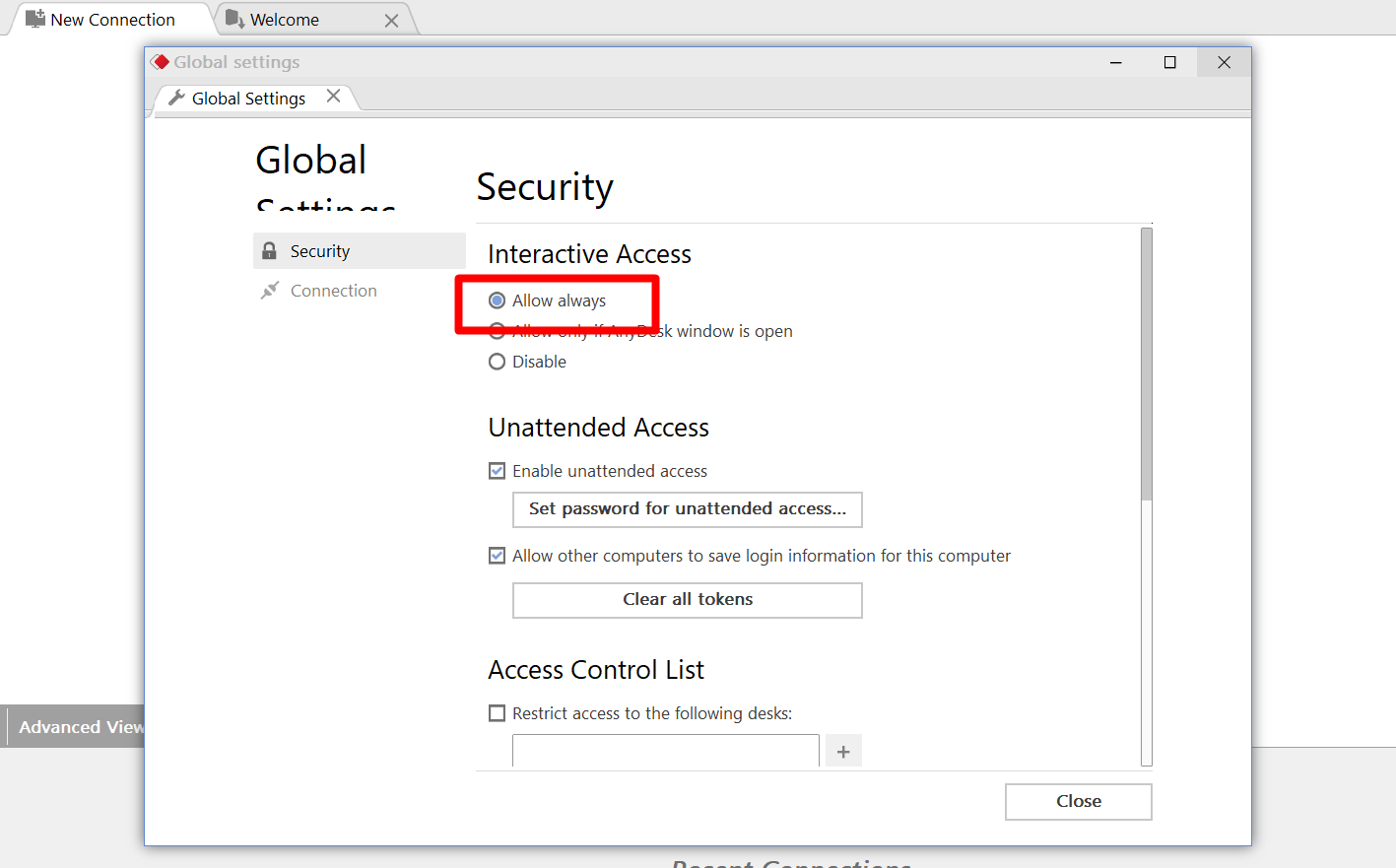 9. Provide AnyDesk Address to Dark Representative
Finally, please email your AnyDesk address (shown below) and the password you entered on step 7 to the Dark representative that emailed you this guide.