Thank you for choosing EnlitePOS

If you're working with Windows, please follow the next steps to download the EnlitePOS App.
1. Go to https://downloads.darkpos.io/
2. Once you're shown the different options, click on the latest version for your operating system.



3. A window will open asking you to save a "WinRAR ZIP archive". Save it on your Desktop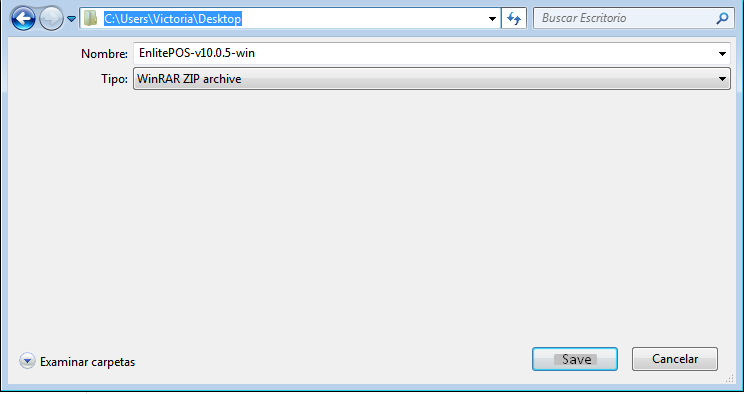 4. The file will start downloading. Wait until is's finished and click on it when it's done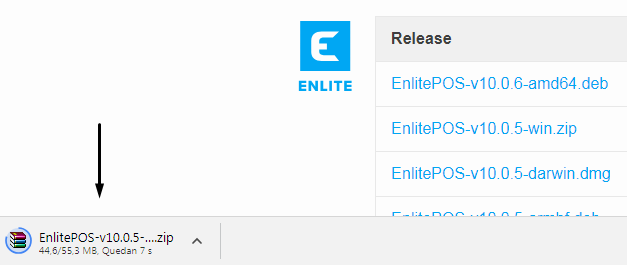 5. A window like this one will pop up. Double-click on the EnlitePOS-v10.0.5-win.exe file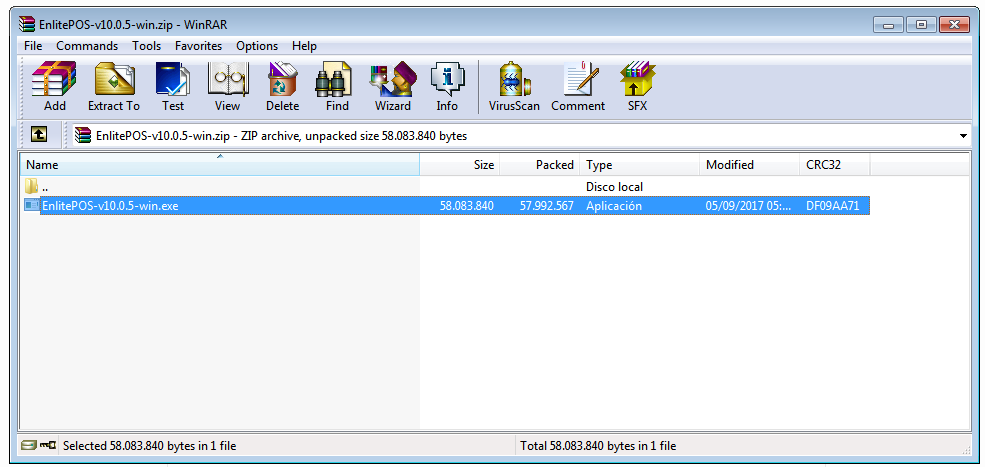 6. It will start initiating... showing something like this: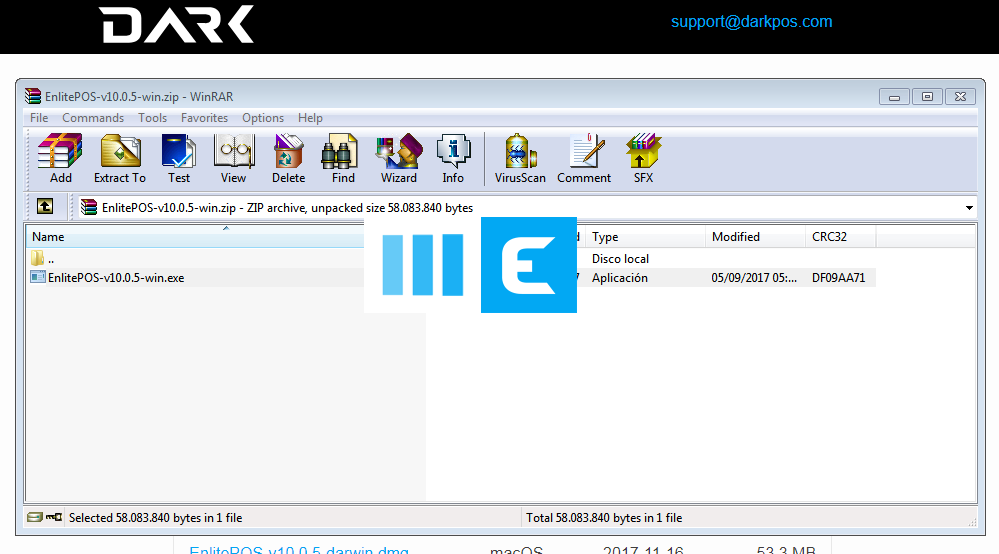 7. The EnlitePOS App will open, login, and you're good to go!!!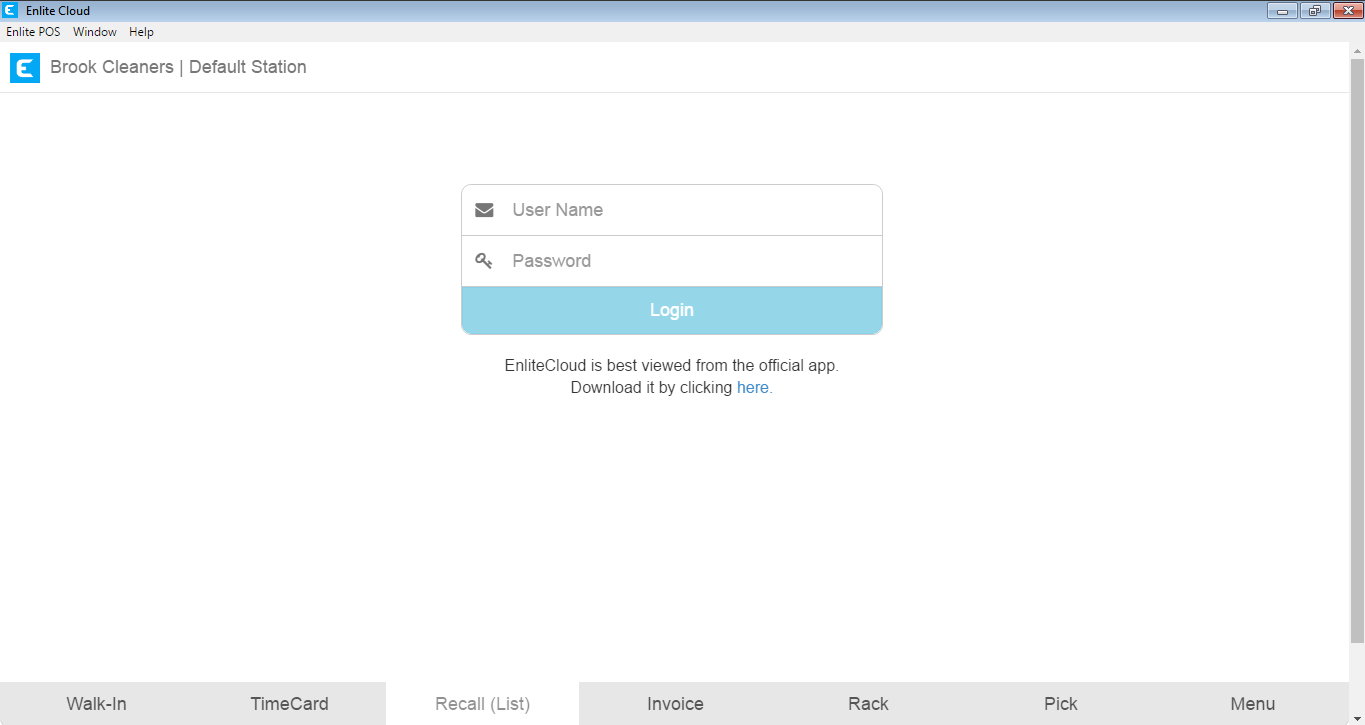 *** If the window opens on your whole screen, you can click on "Window" => "Toggle Full Screen", and you're going to be able to work on other programs or apps.