About Tsys
With over 35 years of experience and 787,000 merchants*, we have the advantage of knowing the industry and how to optimize your business. As your payments provider, your needs are our priority. From competitive pricing designed around your business to robust customer support, TSYS® puts you first. TSYS® offers Genius® a seamless, secure and innovative solution that combines payment processing and customer experience into one cloud-based platform. Genius® enables businesses to engage with their customers in ways that are more compelling, meaningful & profitable. We succeed because we put people, and their needs, at the heart of every decision. It's an approach we call 'People-Centered Payments®'.
---
Benefits of Tsys
24/7 customer support

Better customer experience: +60 Net Promoter Score®

Latest payment technology

35+ years of payment experience

One of Ethisphere®'s 2018's World's Most Ethical Companies™


A+ Better Business Bureau rating
Download Flyers:
Learn more about Genius - Click Here for Limited Time Offer
Special Notice for Open Edge Customers

The partnership of OpenEdge and TSYS – under the Global Payments brand – has resulted in the formation of one of the industry's most established and innovative providers of integrated payment products and services. 
With this merger, OpenEdge customers now have the ability to sign up for Genius without having to pay data transfer fees! Switch to Genius today!
---
How to get started with Tsys
Contact Tsys for more details:
Fill out all the required fields on our form here - https://lp.tsys.com/partner/dark-pos/
After you have submitted your information, a TSYS representative will contact you.
Fast & easy account setup
Free setup and rate analysis
Meet or beat pricing guarantee
---
Available Equipment and Solutions
About Genius
Give your customers an exceptional payment experience every time they make a purchase from you. With Genius Countertop™, each transaction is as effortless and efficient as possible. With fast chip card transactions, customer engagement features and the ability to accept any payment type—your customers pay how they want and are immediately on their way.
Genius MX915 or MX925
MX915/925 Benefits
4.3" / 7" WVGA color display
EMV Ready
NFC Behind the Glass
PTS Approved
Touch Screen
Setting up the MX915


Genius Handheld
Genius Mini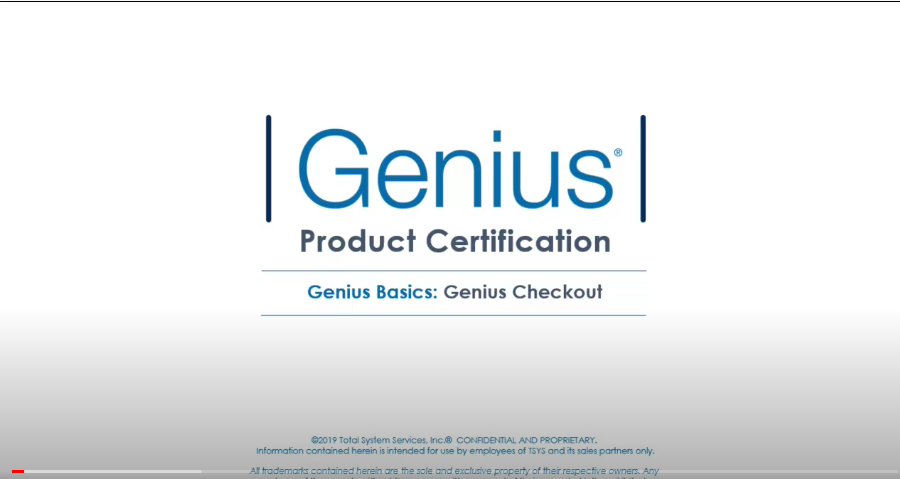 Speed of EMV
Need help with your payment hardware or account?
For General Client Support – 1.800.941.6557
For Genius related Technical Support – 1.800.249.3220
Contact TSYS via email - https://help.tsys.com/support/solutions/articles/33000228718-how-can-i-contact-customer-support-
Also visit the Genius Help Center - https://help.tsys.com/support/home